I've found Tim to be very professional in all aspects of the building industry, his workmanship and commitment is truly amazing and rarely seen. I had no qualms in recommending COASTBUILD to my sister to do major house alterations, they are very pleased with the outcome, and can't say enough about Tim and his subcontractors on a great result.
– Bryan Hodges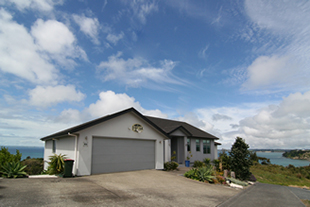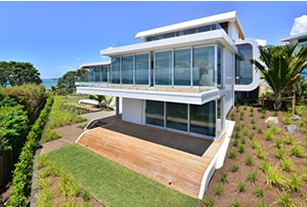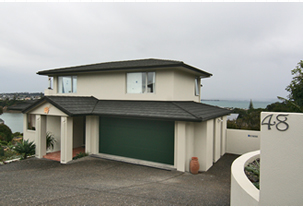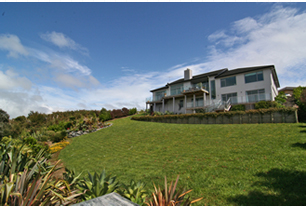 We found both Tim and his team to be highly professional and courteous.  Good communication between building and owner is essential for a smooth build and Tim could always be counted on to give us regular updates and keep us informed of issues as they occurred. The standard of workmanship is of the highest level and this has been commented on by many of the tradesmen who have visited our property both during and subsequent to completion, and we are delighted with the final  result.
– Tim & Pauline Ellett
The workmanship and attention to detail was of a very high quality. Tim's communications were always open and constructive. He arranged all the sub-trades contractors and through his leadership ensured that they achieved high standards. Tim's organisational skills were also a key part in the smooth dealings with Council Building Officers. Tim was meticulous in looking after us as his client and kept us well informed on the day-to-day running of the project. His integrity, honesty and reliability are of the highest standard.
– Noel and Suzanne Hawkins
Tim was always very mindful of tenants and worked within the timeframes we set out.  The site was always left clean and tidy and the job was completed to very high standard. We found Tim and his team to be very friendly and approachable with good ideas and recommendations. I plan to carry out extensive renovations to my own home in Orakei and Tim has been more than happy to invest his time with me on site and has provided me with invaluable advice so far.
– Kevin B. Trotter
Tim and his team are always happy in their work, with good camaraderie between themselves and other subcontractors and it has always been a pleasure to visit the site, to see progress and get updates on future planned work. We have no hesitation in recommending Tim as an excellent choice if you are looking for a quality built home and a great relationship with your builder.  We would be very pleased to receive contact from any prospective clients to endorse these comments.
– Kevin & Kaye Hasson
We employed Tim Smith on a full contract / project management basis and during that time, not only did all facets of the building process run smoothly, but Tim's workmanship always exceeded our expectations. We found Tim to be honest, trustworthy, reliable and above all, a person with good old fashioned integrity – traits very rarely found in any business person today. And it is for these reasons that we would not hesitate in recommending him to anybody looking for a superior contractor/ project manager.
– Racheal Byron